The Okomu Oil Palm Company
Okomu Oil Palm Company PLC is a successful company initially established by the Federal Government of Nigeria in Edo State in 1976 before converting to a PLC in 1990. The Company manages its plantation in a transparent and sustainable manner, ensuring the ongoing performance of its activities and operations.
Okomu's ambition is to develop responsible tropical agriculture.
Through its activities, the Company implements key initiatives that ensure long-term economic performance, social welfare, health, security, and natural resource management, having a positive impact on all.
Our key figures
(as at 31.12.2021)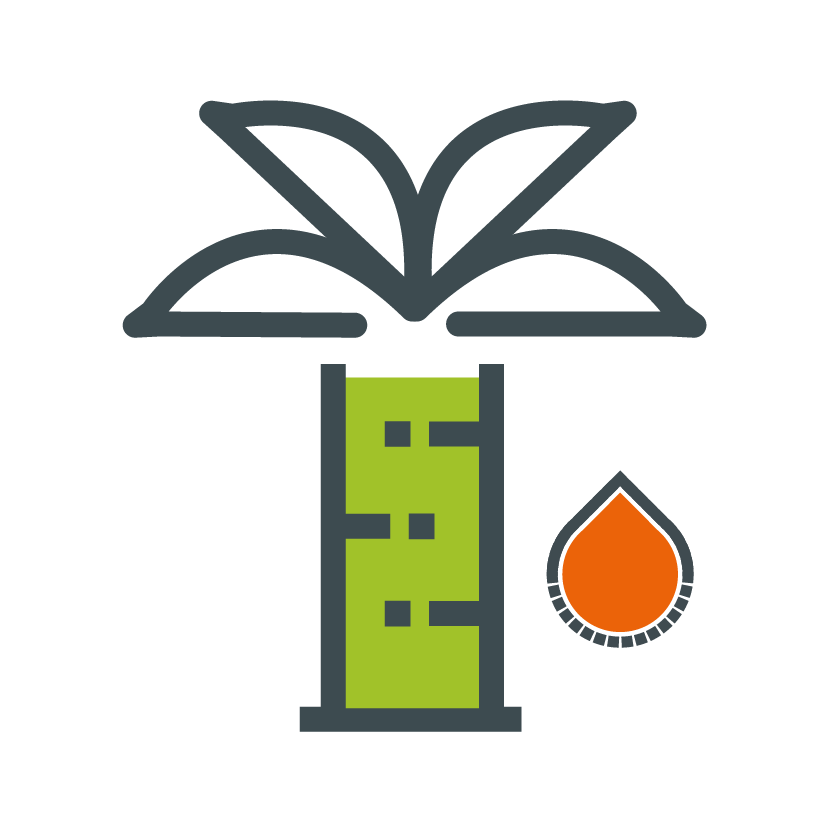 19 060 ha planted area of oil palm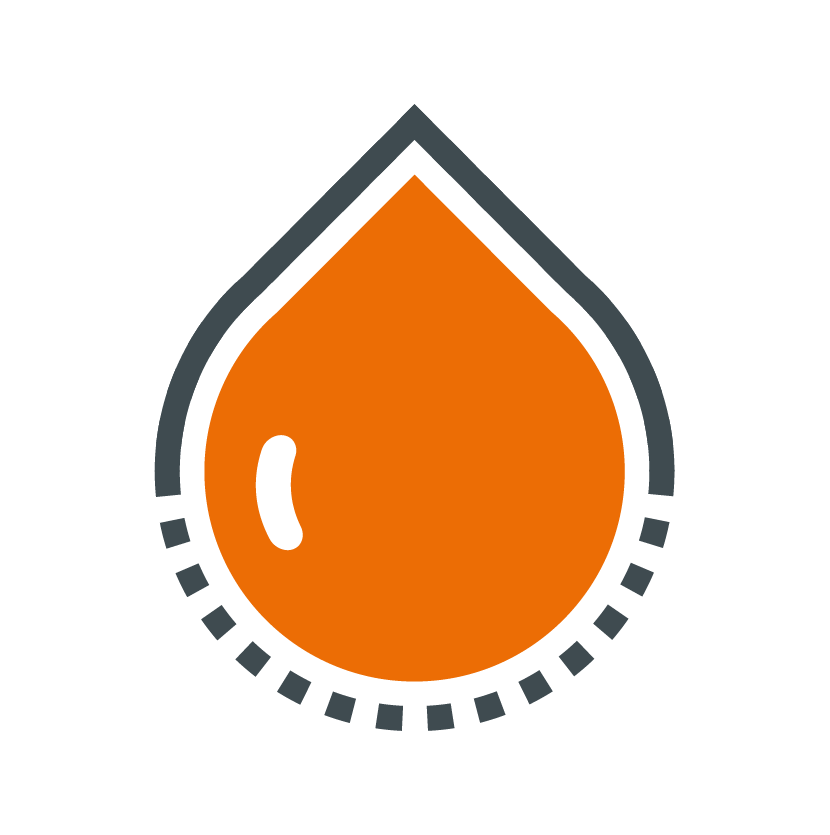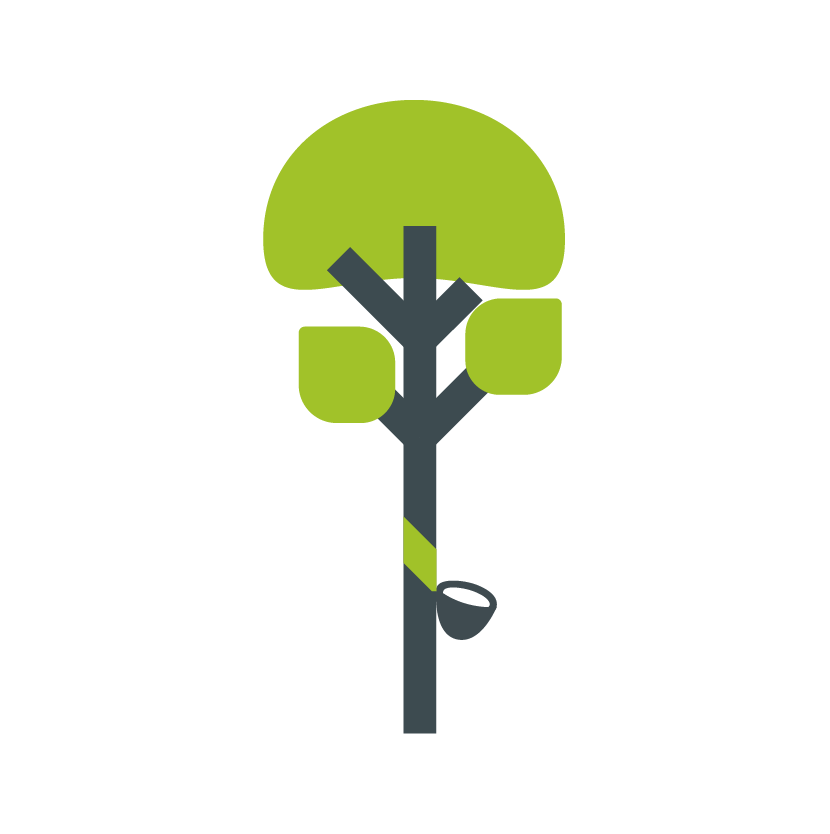 7 023 ha planted area of rubber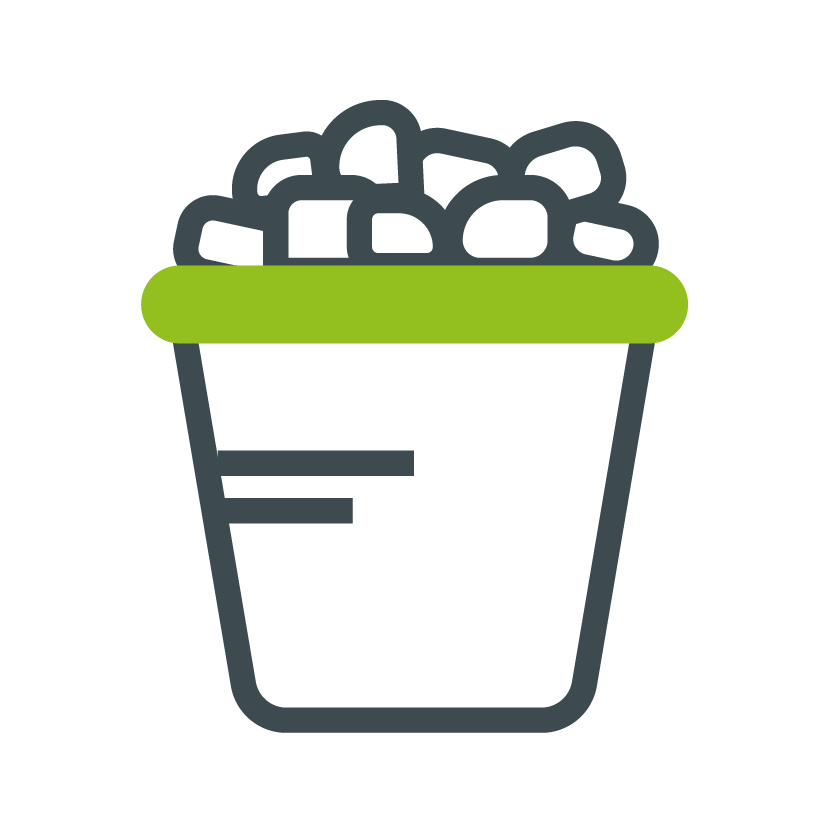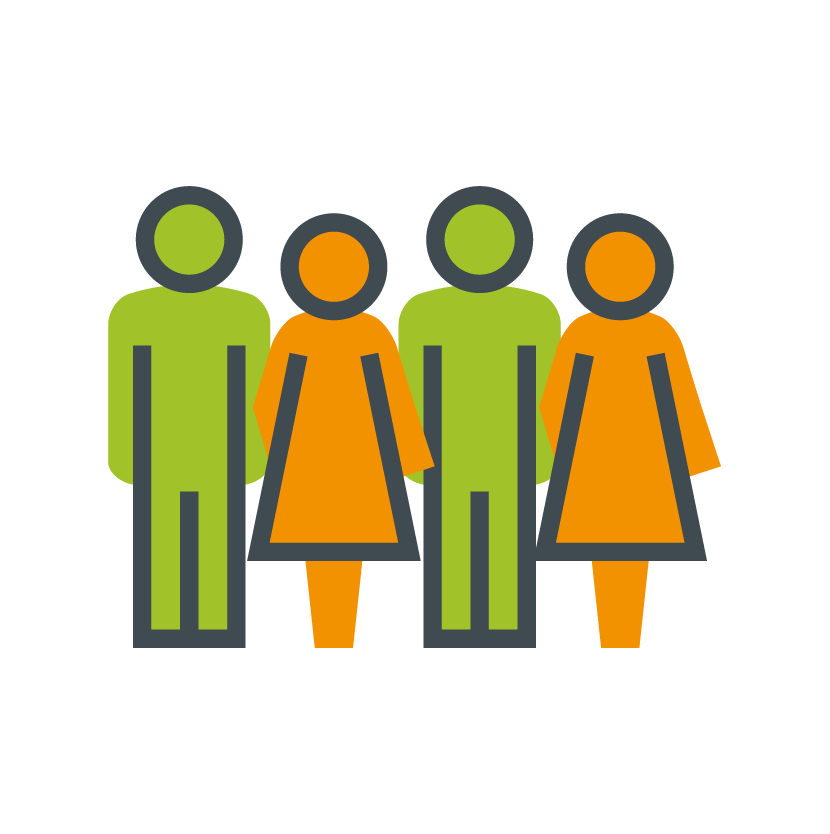 5 037 direct and indirect employees
What Makes Okomu Different?
Okomu Oil Palm Company PLC is not just another Company, but rather the epitome of excellence: both its products and its resource management are outstanding: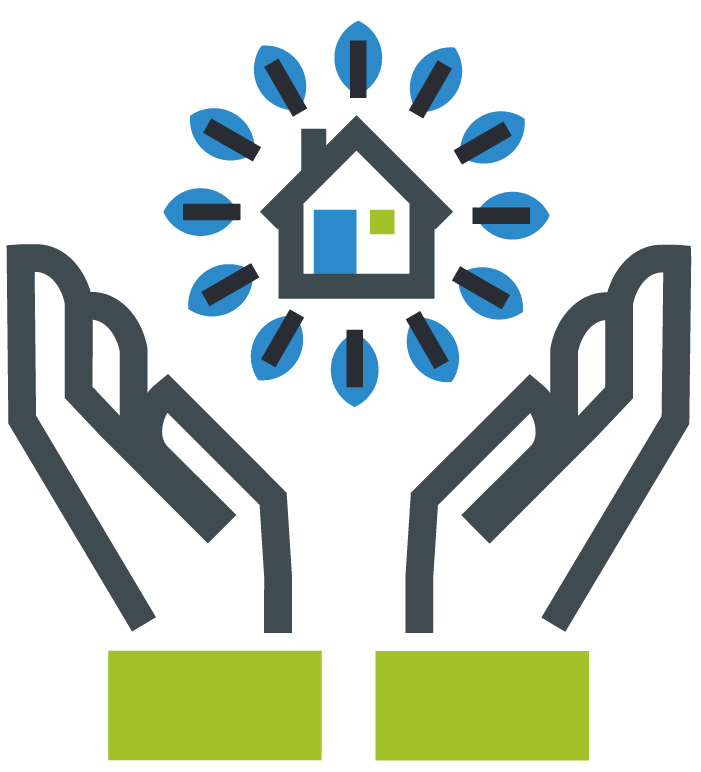 A strong agricultural background
At Okomu, we are committed to the social and economic development of our local environment through the creation of employment, the provision of social amenities, and the empowerment of youth and women through various skills acquisitions.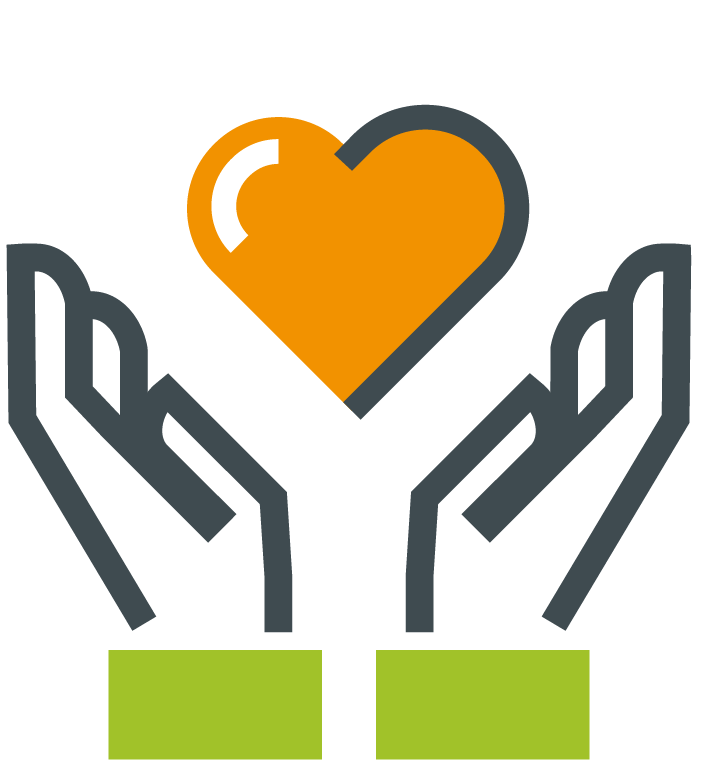 Happy & productive people
We are passionate about positively impacting the livelihoods of our workers and all stakeholders by endeavoring to improve their living conditions and to protect the rights of our neighboring communities.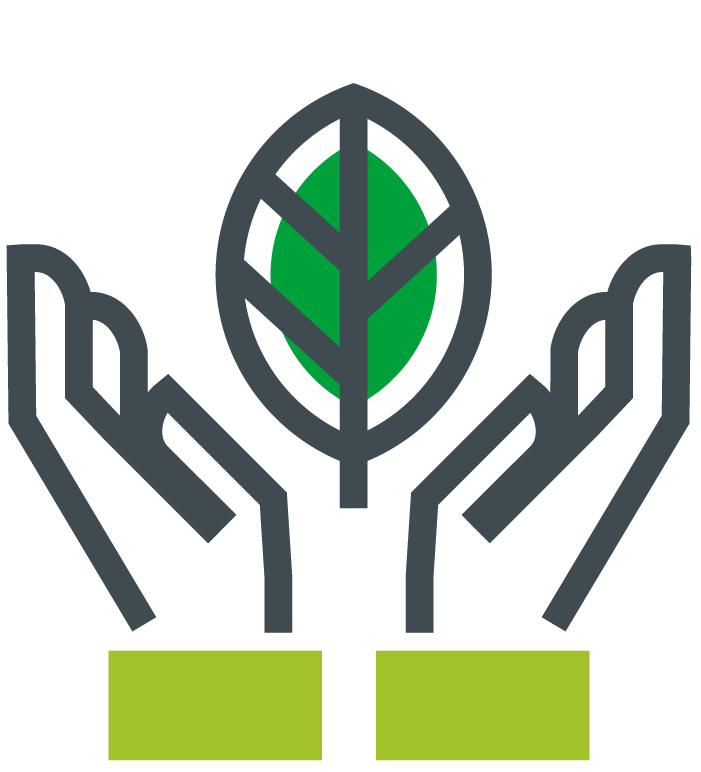 An environmentally friendly attitude
We are committed to environmentally sustainable business practices at all stages of our production, implementing up-to-date conservation, protection, and rehabilitation measures.
Okomu Oil Palm Company PLC is located in Nigeria and has 3 concessions that are registered with the EdoGIS.
Okomu is listed at the Nigeria Stock Exchange (NSE)