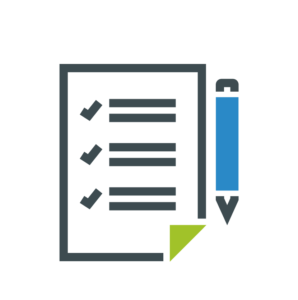 1976
Establishment of the plantation by the Federal Government in a de-reserved area of the Okomu Forest Reserve with an initial surveyed area of 15 580 hectares, out of which 12 500 hectares could be planted. The remainder of the area was left as a conservation area.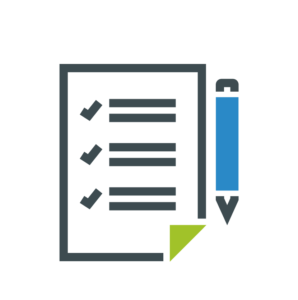 1979
Incorporation as a Limited Liability Company by the Federal Government.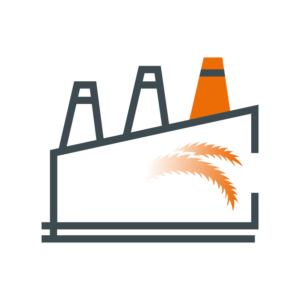 1985
Acquisition and installation of a 1.5 T Fresh Fruit Bunch (FFB)/h palm oil mill by the Federal Government.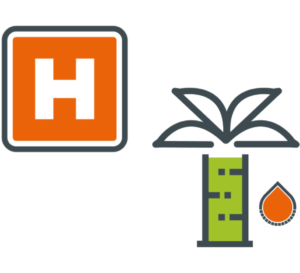 1989
Planting of 5 500 ha of oil palm and construction of critical infrastructure such as staff quarters, school and clinic.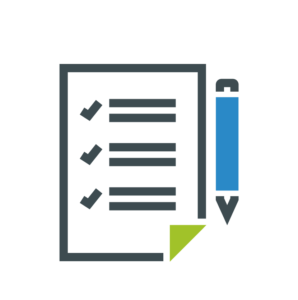 1990
Privatization by the Technical Committee on Privatization and Commercialization (TCPC) on behalf of the Federal Government of Nigeria.  Shares are sold to the public, resulting in the Company becomes registered on the Nigerian Stock Exchange.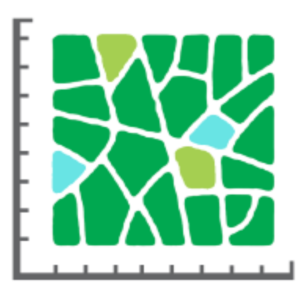 2001
Acquisition of 6 116 ha known as Extension 1.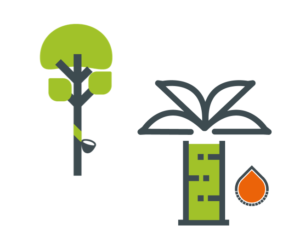 2007
Planting of 1 969 ha of oil palm and 1 811 ha of rubber on Extension 1.
2008
Commissioning of a 2.5 T/h rubber processing plant to complement the Company's rubber plantations.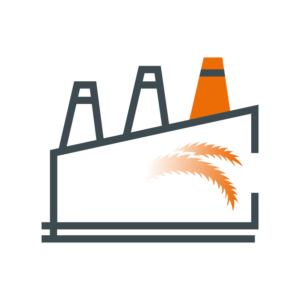 2013
Expansion of the 30 T/h oil mill to a 60 T/h oil mill, allowing the Company to produce more than 40 000 T of CPO/annum.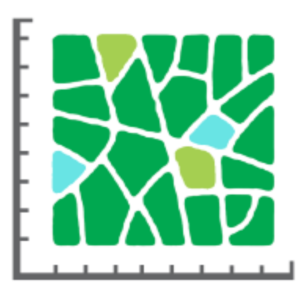 2014
Acquisition of 11 416 ha of land and a 10 T/h palm oil mill from Hartman Ltd, in Ovia N.E LGA/Uhunmwonde LGA, including 664 ha of cultivated oil palm. The acquisition is named Extension 2.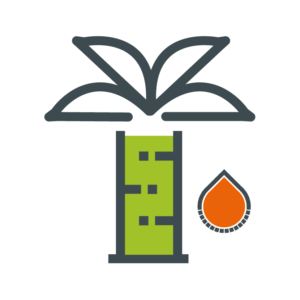 2016
Establishment of a 50 ha palm nursery in Extension 2, the biggest in Africa, and planting of more than 4 000 ha of palm in one year; also a record.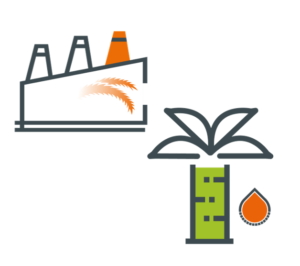 2018
Planting of 2 300 ha of oil palm in Extension 2, completing the area to be planted in Extension 2 to approximately 9 500 ha.
Construction of the first of the 2 new 30 T/h oil mills in Extension 2.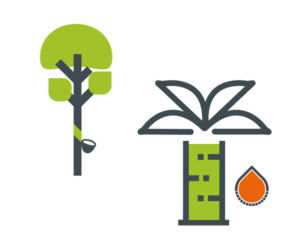 2019
Turbine upgrade from 2.3M W to 7.3 MW.
Conducted HCS assessment for 500 ha in Extension 2.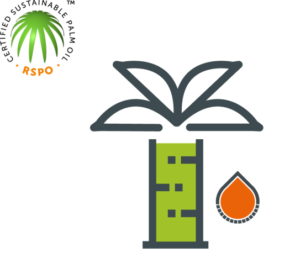 2020
RSPO certification obtained, alongside its earlier ISO 9001:2015, ISO 14001:2015 and ISO 45001:2018 certifications, Okomu is the first oil palm company in Edo State to have achieved this.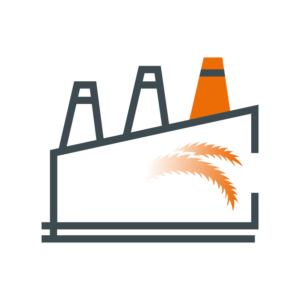 2021
Commissioning of the first of the 2 new 30 T/h oil mills in Extension 2, projecting production of CPO to around 80 000 T per annum by 2025.
Start of the construction of Okomu's second 30 T/h oil mill at Extension 2.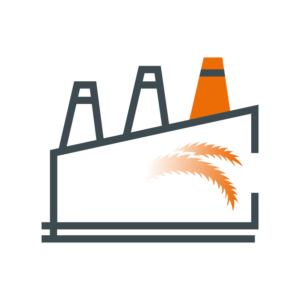 2022
Commissioning of the second line of the palm oil mill at Extension 2.
1976
1979
1985
1989
1990
2001
2007
2008
2013
2014
2016
2017
2018
2019
2020
2021
2022